Marketing & Business Development
Marketing and business development professionals help credit unions mantain a presence in their communities. Reach these leaders by sponsoring, exhibiting, and/or speaking at in-person and online events. Share your expertise with professionals as they work to showcase their institutions and improve their communities.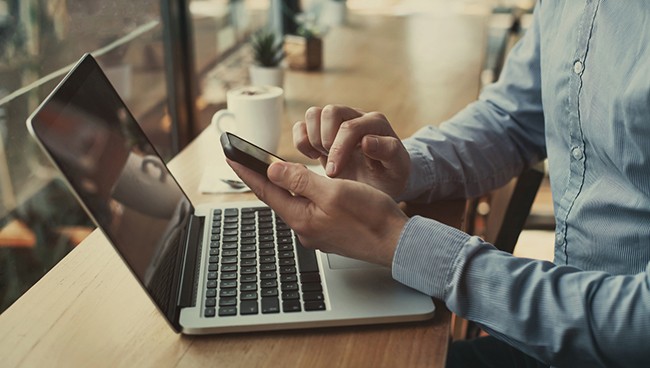 Request for Information
Reach credit union leaders
Tell us your goals and we'll show you options to make an impact within your budget.
Sponsorship Opportunities
Conferences & Schools
With face-to-face and virtual opportunities, you're bound to find a CUNA educational program that's right for your organization.
View Conferences & Schools
Webinars
Reach thousands of credit union professionals virtually through CUNA webinar sponsorships.
View Webinars
e-Schools
Share your message with credit union professionals attending a series of webinars tailored around a specific topic.
View e-Schools
CUNA Councils Events
CUNA Councils is home to eight credit union professional organizations that provide members with opportunities, resources and connections to strengthen their careers. Sponsor events tailored for each discipline to reach a wide network of engaged professionals. 
CUNA Councils Sponsorship
Sponsorship Packages
Reach thousands of credit union professionals virtually and in person through event sponsorship opportunities. Target specialists in different areas (HR, marketing, compliance, etc.) to make a lasting impact.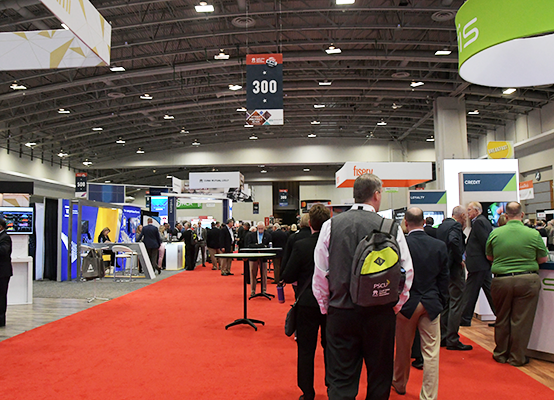 Get Involved in the Industry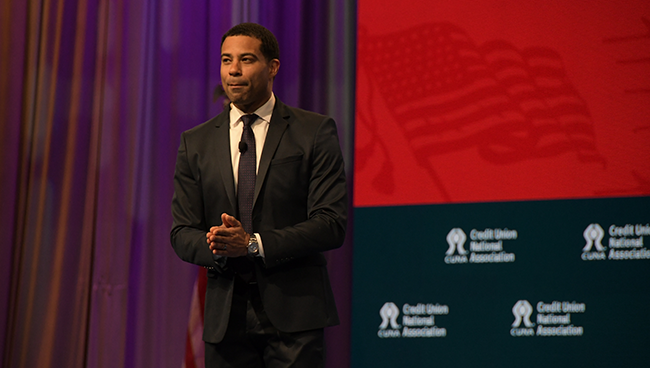 Speak at an Event
Showcase your organization as a leader in your field by leading interactive presentations on hot topics, emerging trends and best practices for credit union professionals.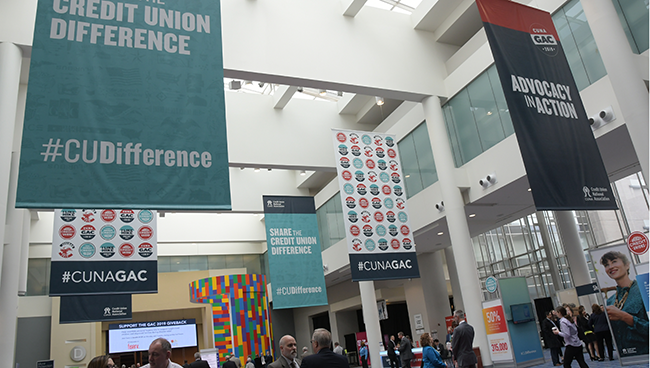 Event Sponsorship
Sponsor or exhibit at events where engaged, open-minded credit union professionals are advancing their careers and the industry.