CUNA Events and Training Request for Information
Thank you for your interest in CUNA's upcoming training and events. 
If you reached this form because you were looking for a specific event (like a conference, school or e-school), it could be that the event recently concluded and details aren't available for the next one just yet.
Please complete this request form to receive information when it is finalized.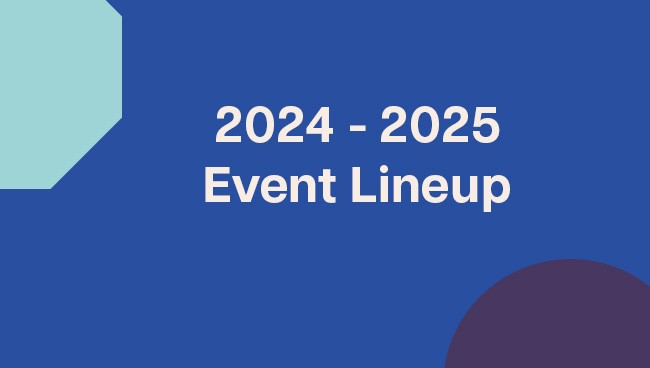 2023 EVENTS & TRAINING LIST
CUNA's 2023 Events & Training
Our complete event list features more than 70 face-to-face conferences, virtual conferences, eSchools, webinars and other opportunities to learn and grow.