Credit Union Auto Lending Monthly Report
Monthly analysis of credit union auto lending trends in comparison to banks and other auto finance companies, based on Equifax Analytic Dataset.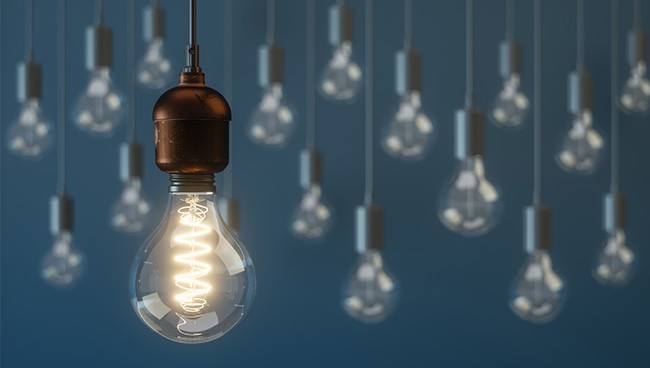 Contact
We're here to help!
Our team of experts is available to answer credit union data questions and take inquiries for speaking engagements.