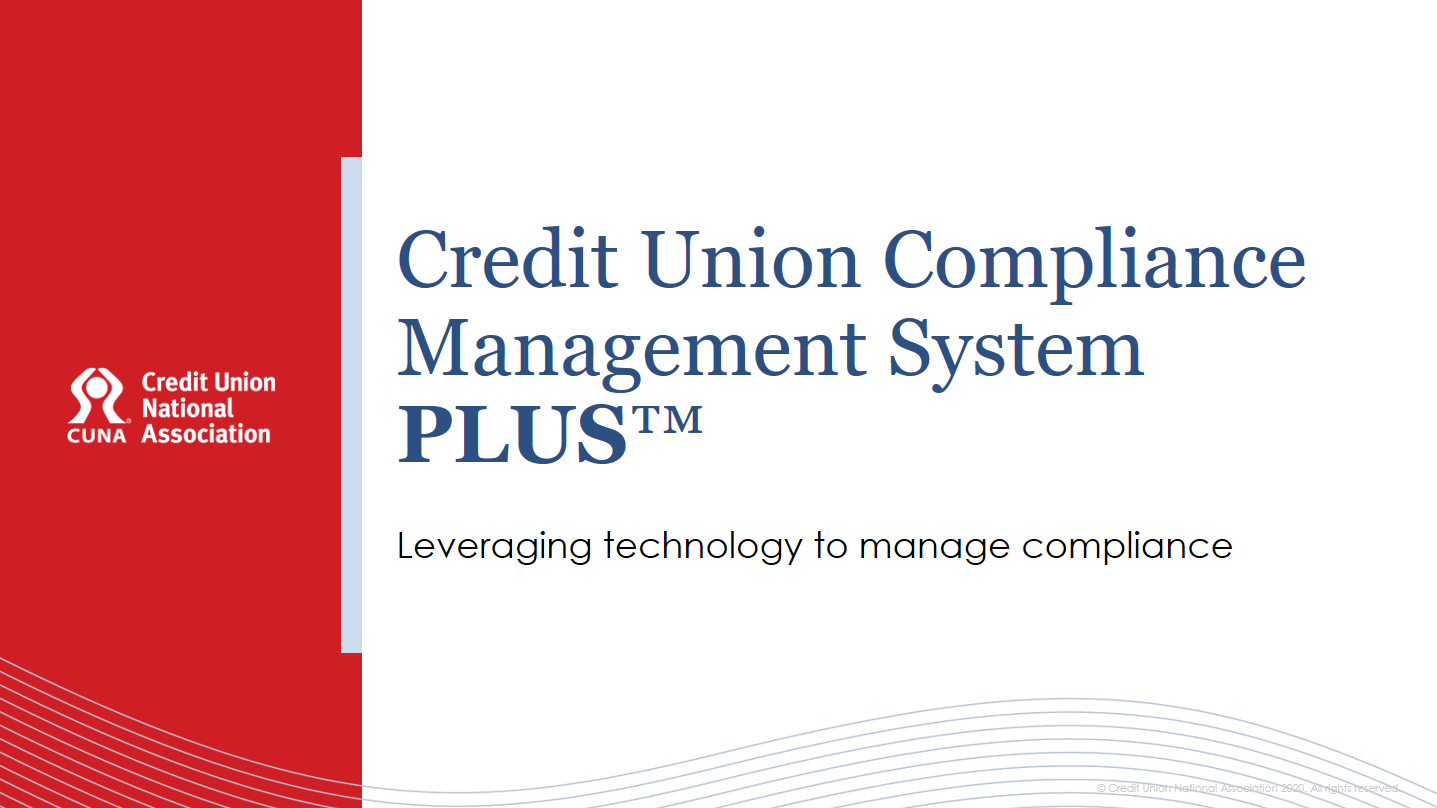 Get a preview of this web-based software's top features, including a look at the configurable workflow, dashboards, training management function, advanced risk assessments, policy and document management and advanced compliance reviews. 
You'll also get ideas on making the business case for the system, and insight into how different areas of your credit union can take advantage of this robust GRC solution.
Simply fill in your contact information and submit the form.