CUNA News is where credit unions go for economic, leadership, operations and compliance stories as well as industry updates. It represents a portfolio of products including a news website, emails, podcasts, social media and videos.
CUNA News Views
1,047,000
// Page views per year
Ad Impressions
311,222
// Average per month
Ad Clicks
372
// Average per month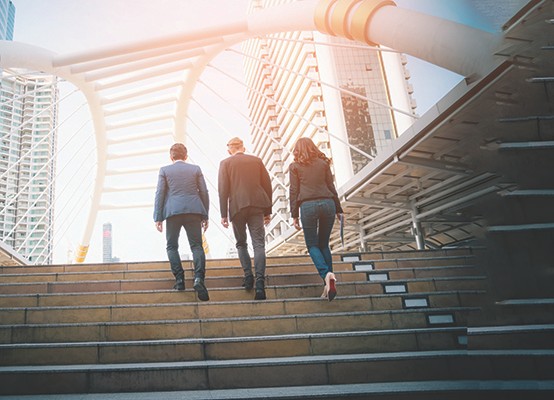 ABM Membership
Want to receive discounts on advertising?
See if CUNA Associate Business membership is right for you. 
Email
Sponsored Content and Videos
Podcast
Web Exclusives
Emails are sent twice/week, providing 20,390 opt-in subscribers with a special look at current industry hot topics and developments.
messages delivered
64,100
// weekly
Click rate
1.6%
// average
The Daily
Sent five times a week to 24,030 opt-in subscribers, The Daily provides timely information on credit union advocacy stories of the day.
messages delivered
112,465
// weekly
Open rate
16.5%
// average
Click rate
1.8%
// average
Credit Union Magazine Email
The weekly digest email sends to 10,860 opt-in Credit Union Magazine subscribers.
messages delivered
42,050
// weekly
Open rate
21.3%
// average
Click rate
1.25%
// average
Industry Update
Industry Updates are an excellent vehicle to share your thought leadership or promote something with a call to action. Use these as a lead generation tool, directing readers back to your website.
messages delivered
12,500
// weekly
Open rate
16.4%
// average
Click rate
.97%
// average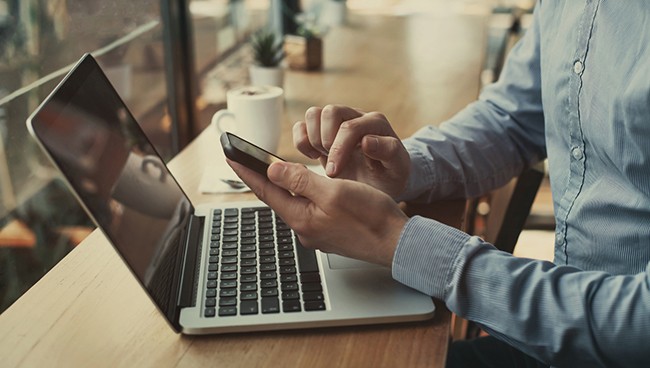 Request for Information
Ready to reach the market by email?
We seemingly spend all day in our inboxes. Get your message right into the inbox of our engaged email subscribers. Email a great educational and lead generation touchpoint.
Sponsored Content and Videos
Sponsored Content
Allows an opportunity to share your subject matter expertise and thought leadership, while also building brand awareness. Your article appears on the front page of the CUNA News website for one week and then lives on in the "articles" area.
IMPRESSIONS
53,775
// average per month from homepage
Page views
350
// daily average
Page views
9,406
// monthly total
Sponsored Video
Advertising a video on the homepage of the CUNA News website is a great way to show-case your company/product with excellent positioning online.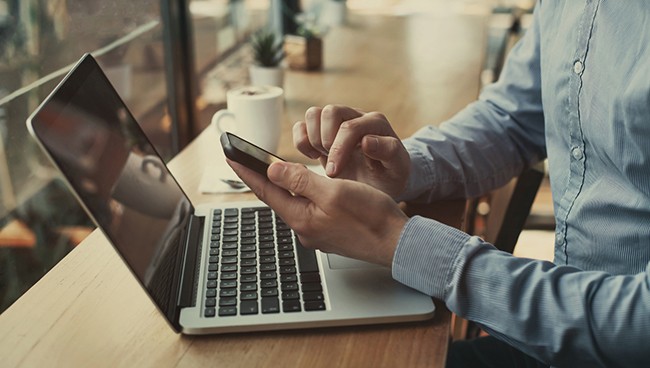 Request for Information
Reach the market with in-depth content
Write or record your expertise and we'll share it with our growing audience.  Sponsored content is promoted through CUNA emails and CUNA News' social media channels.
Podcasts & Podcast Commercials
Our podcast library receives an average of 4,220 monthly downloads-listeners download from the Podcast portal page, providing you great exposure!

DOWNLOADS
4,220
// monthly
Email Subscribers
20,390
// distributed weekly
Email Open Rate
19%
// average
Sponsorship Benefits
10-15 second pre-roll commercial
30 second mid-roll commercial
10-15 second post-roll commercial
Leaderboard and MR1 advertisements on the podcast portal webpage
Sponsorship of the Friday Podcast Email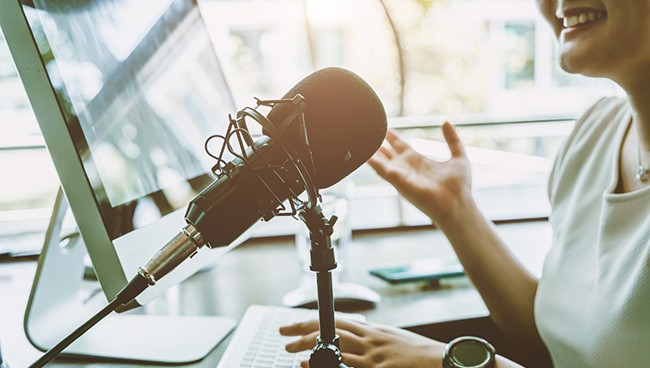 PODCAST SPONSORSHIP
Showcase your expertise
Position your company and its representative as industry experts by providing the subject matter expert. We'll develop the Q&A, interview your expert and distribute the podcast to our growing audience.
Credit Union Magazine
Credit Union Magazine showcases innovative, informative and inspiring stories from the credit union movement. Now more than ever, it's a resource for credit unions looking to navigate the waters of today's uncharted territory.